Property Maintenance Bearsden, Milngavie, West End of Glasgow

Annual Property Inspections & Maintenance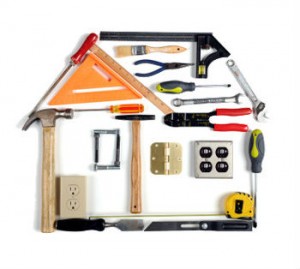 This does what it says on the tin! Over the period of one year your roof, gutters and downpipes come under natural attack from moss, leaves, twigs and bug invasion; all elements than can result in leaks, blockages and water ingression. Our experienced team of qualified roofers will undertake a yearly inspection of your property. They will carry out the remedial work and repairs that help to inhibit the deterioration that leads to expensive, time‐consuming emergency repairs or even entire replacement, in some cases, of roofing or drainage systems.
It's not just Roof Maintenance we offer!
For the past 25 years we have been operating our business in the Bearsden, Milngavie, West End of Glasgow. We have our own team of professional and very experienced plumbers, electricians, joiners, plasterers and decorators. Each one of these trades are available for a wide selection of things products and services around the house, home and property.
From Painting & Decorating, Roughcasting & Plastering, Decking, Patio & Paving, Small Scale Demolition, Garden Walls & Fencing and General Property Maintenance to name but a few.